Welcome to Stack Credit Card!
We provide Some popular Virtual Credit Cards Such VISA AND Master Cards for PayPal verification to any country.
Making an order is very easy we accepted
Bitcoin
,
Tether
,
Perfect Money
Featured
Why choose a virtual card?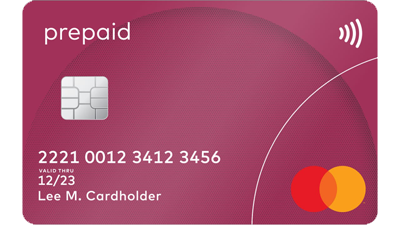 One thing to note is that there are a few different types of virtual cards. The main difference between a virtual prepaid card and an instant approval virtual credit card is that the prepaid one is not linked to your physical card.
This means that your banking information is 100% safe. Even in an event of a data breach or if the online vendor gets hacked, your private information will remain secure. On the other hand, this also means that you'll have to transfer funds from your bank account to the prepaid VCC.
With that in mind, be careful not to leave any money on it when the expiration date gets closer. If there are some funds on the card left, the card issuer likely won't be able to transfer the money back to your bank account once the VCC expires. So, plan your online purchases beforehand, and don't transfer more money than you intend to spend.